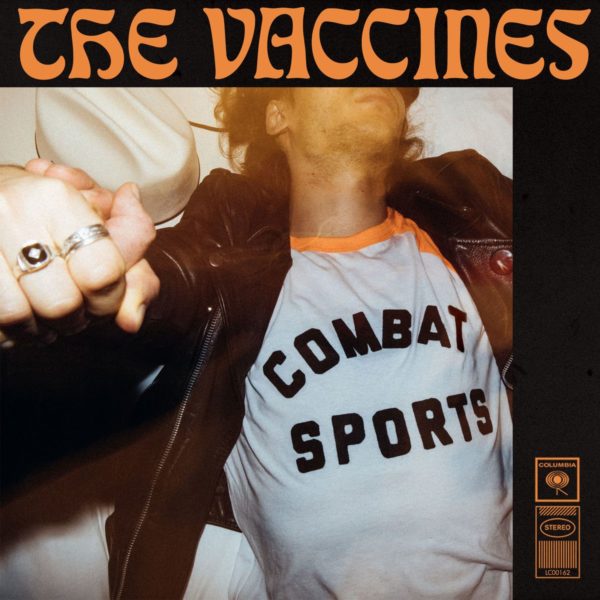 Es Combat Sports el mejor disco de The Vaccines?
Pues quizás sí.
Y es que por fin consiguen un disco que no termina perdiéndose entre un par de buenos singles.
Mérito para hacer estas buenas canciones no les faltaba pero con este trabajo logran que nos mantengamos pegados a él durante los 33 minutos que dura.
Eso es, 33 minutos, 11 temas. Directo.
Put It On A T-Shirt funciona como buena intro para I Can't Quit, el enérgico primer single elegido de manera acertada.
El disco no pierde en los primeros cortes y Young American, quizás la canción más floja, no sirve como enlace entre la primera y segunda parte del disco.
Nightclub, Out On The Street y Take It Easy nos dejan un buen preludio al que sigue Rolling Stones como cierre del disco. Y qué disco!!!
Ahora sí!
Nota: 9.2/10