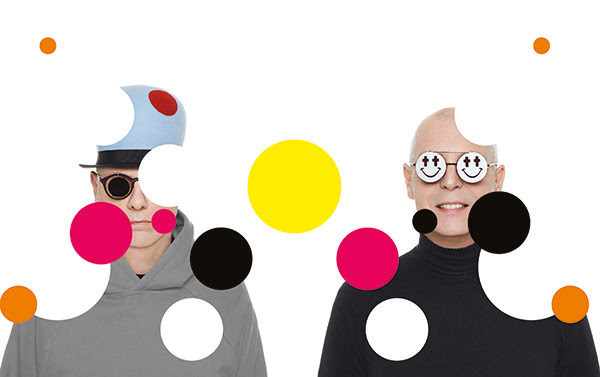 El FIB acaba de anunciar su último cabeza de cartel para esta edición.
Se trata de Pet Shop Boys que llevaban tiempo sin aparecer por el festival castellonense y al igual que Madness seguro que logran acaparar a un público de edad media mayor a la habitual.
Celebrados también son Justice, uno de los grupos de electrónica más importantes del mundo.
Volviendo a las guitarras británicas The Kooks montarán un gran show con su público británico que nunca les da la espalda. Sleaford Mods desde Nottingham, una de las bandas que están pegando fuerte en las Islas Británicas.
En el marco español destacan Dorian e Izal que este verano presentarán sus nuevos trabajos.
Belle And Sebastian, nuestros Magic Gang y Hudson Taylor dan empaque a esta tanda de nombres del FIB.
Las confirmaciones se completan con Princess Nokia, Parquet Courts, Nathy Peluso, Juanita Stein y J Hus.
Éstos se unen a los anteriormente confirmados The killers, Liam Gallagher, Catfish And The Bottlemen o Travis Scott.
El FIB se celebra en Benicassim del 19 al 22 de julio.