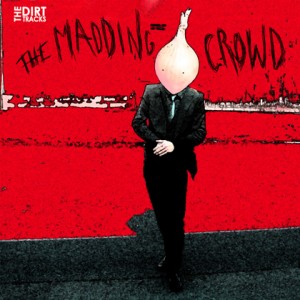 El pasado 15 de mayo vio la luz The Madding Crowd, el segundo EP de The Dirt Tracks.  Y las cuatro canciones que lo componen, (The Madding Crowd, Lady Low, High Place, Weird And Green) tienen algo, aunque sea sólo porque han sido masterizados en los míticos estudios de Abbey Road. Indie-Rock de corte británico es lo que encontrarás en este trabajo.
Con tan solo un año de vida han realizado una gira por España, dos giras internacionales (Reino Unido y Alemania).
Puedes escucharlos Spotify.