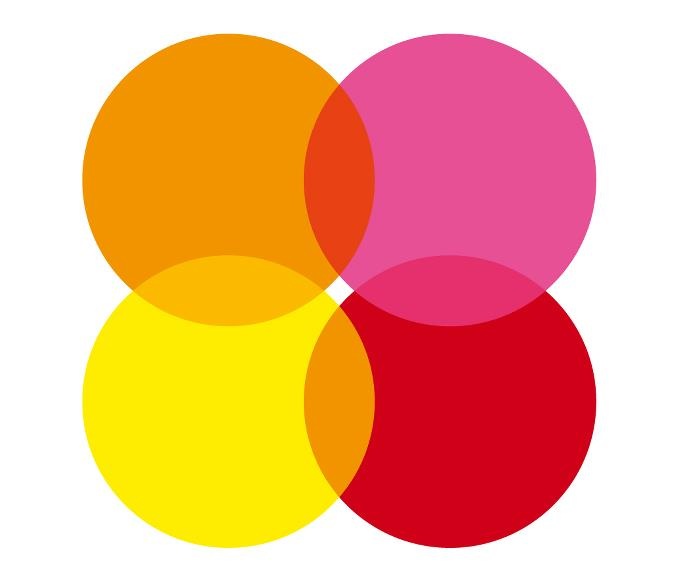 Lugar: Monasterio De La Cartuja (Sevilla)
Fecha:  18 y 19 de Mayo
Grupos Confirmados:
Viernes 18:  Amaral, Tiga, Tricky, Tortoise, Kiko Venero, Los Enemigos, Basement Jaxx (Dj Set), Mad Professor, Love Of Lesbian, SFDK + Lista De Invitados, Falsalarma, El Puchero Del Hortelano, Swan Fyahbwoy, The Milkyway Express, Alberto Gambino y Los Kung-Fumetas, Full, Guadalupe Plata, Checopolaco, Cyan, La Groove
Sábado 19:  Iggy & The Stooges, !!!, Junior Boys (Dj Set), Buraka Som Sistema, The Zombie Kids, The Orb, Mission Of Burma, Alpha Blondy, The Bug, Lori Meyers, Shotta & Griffi, Supersubmarina, Maga, Los Aldeanos, Fuel Fandango, Pájaro, Mano De Dios, Lolo Ortega, Marina Gallardo, 17 Hippies, Iván Nieto
(*En negrita últimos confirmados)
Precio / Venta de entradas: Abono de 2 días, 40€, entrada de día, 25€ en Codetickets y Ticketmaster
Info útil:
Un festival de fusión allá donde los allá. Tan pronto te puedes encontrar con hip hop como con los indies de pura cepa que tocan mirándose los pies. Ecléctico sin más. Un muy buen motivo para descubrir otro tipo de música con el que no contabas.
Horarios: Próximamente
Web oficial: www.territoriossevilla.com
.