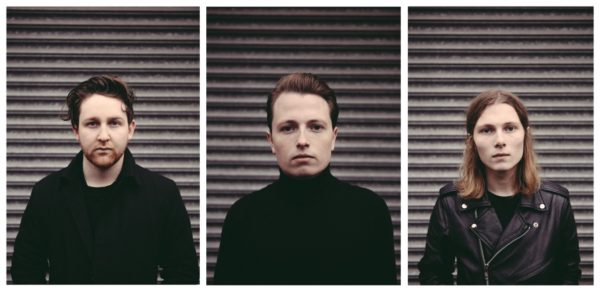 Muchas veces encontramos bandas que nos hacen decir «cojonudo, justo a tiempo».
Es lo mismo que nos ocurrió en su día con Catfish And The Bottlemen, Sherlocks, Sundara Karma o The Hunna; grupos que solo habían publicado algún EP, de los que hablamos en esta web y que tiempo después se hacen un hueco en el gran mundo de la música británica.
Hoy traemos a The Pale White, un trio de Newcastle con cosas que te recordarán a Editors y a los Arctic Monkeys del AM, y que nos hace pensar que dentro de poco también tendrán su hueco.